35 Marylebone High Street

Construction Schedule: October 2015 – December 2016
Project: 35 Marylebone High Street
Services: Mechanical, Electrical, Plumbing
Client: Walter Lilly
Sector: Exclusive residential
Contract Value: £5.6m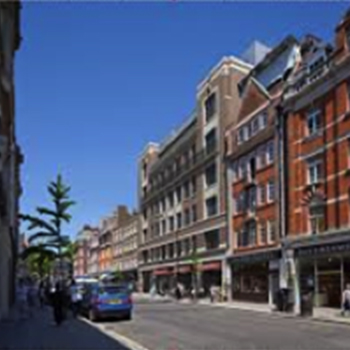 Project Description
New build residential development on the existing site of the former BBC studios on Marylebone High Street.
Scope of Works
The project included 5 three storey townhouses which back onto Beaumont Mews, parallel to the main road.
Two subbasements provided the plantrooms for the main gas fired central heating, CHP and hot water generation as well as the HV electrical substation and main intake position.
Two car lifts gave access to the subterranean car park at both lower levels and entrances to the townhouses at Ground floor.
The upper levels from Ground to Fourth were a mixture of 2,3 & 4 bedroom apartments and level Five and Six provided the penthouse units.
All the apartments were provided with whole house ventilation and VRF air-conditioning, each had individual lighting designed systems, integrated audio visual and lighting controls and high specification security/access control systems.
To comply with planning requirements and CFSH there was a 48 PV panel array on the roofs surrounding the roof plant areas.
On the frontage at basement and ground floor were three shell retail units.