Construction & Building Services Manchester
As an established building services and construction company in Manchester and London we prioritise quality with all our services. Our expertise, technology, approach and total commitment to BIM are all supported by a range of services that cover just about every aspect of the construction industry.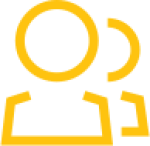 Project management
We are a focused, multi-disciplinary company with project management teams that have the skills and resources to ensure that projects fully achieve their intended purpose whilst coming in on time and within budget.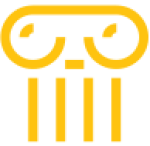 Design and build
We undertake design and build projects at all stages, helping clients with initial investigation, planning, design, installation, commissioning and implementation.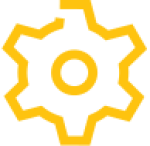 Mechanical Services
Piggott and Whitfield has the in-house engineering experience to deliver both simple and complex energy efficient solutions for
mechanical building services
. Our mechanical engineers provide design and installation of Air-conditioning, Heating, Cooling, Ventilation and Steam services in any commercial application. They will also undertake domestic Hot and Cold water, gas and above ground drainage aspect of the project.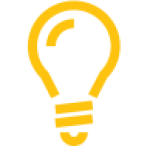 Electrical Services
Our extensive experience of all aspects of
electrical building services
over the course of the company's life time has been honed and defined to include some of the best staff and operatives in the UK and make us the envy of many of our competitors. They can deliver accurate, professional installations of any electrical requirements including lighting and controls, LV distribution and small power wiring, life safety systems and infrastructure solutions.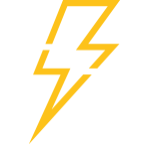 Intelligent Solutions
As NSI NACOSS Gold holders P&W provides intelligent, event driven surveillance solutions using video management software and analytics. Our systems are used extensively for site security, process control, site management health & safety process validations and video intelligence for business growth.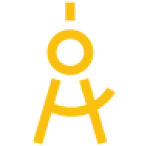 Construction & Fit-out
Driven by both client requirements and specific project needs where building services are the key driver. Piggott and Whitfield, are construction professionals, providing support and assistance in project management, planning, cost management, quantity surveying and site supervision. Boasting a strong supply chain of trades to complement our own MEP workforce. Recognised as a leading construction company we have the expertise and resource to enable a hassle free, cost effective service.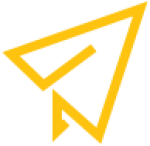 Data Communications
Our communication specialists handle structured voice, cabling projects and
data cabling services
throughout the UK and Europe. They work with many accredited brands for fibre optics, wireless networks, IP and VOIP and structured cabling networks.