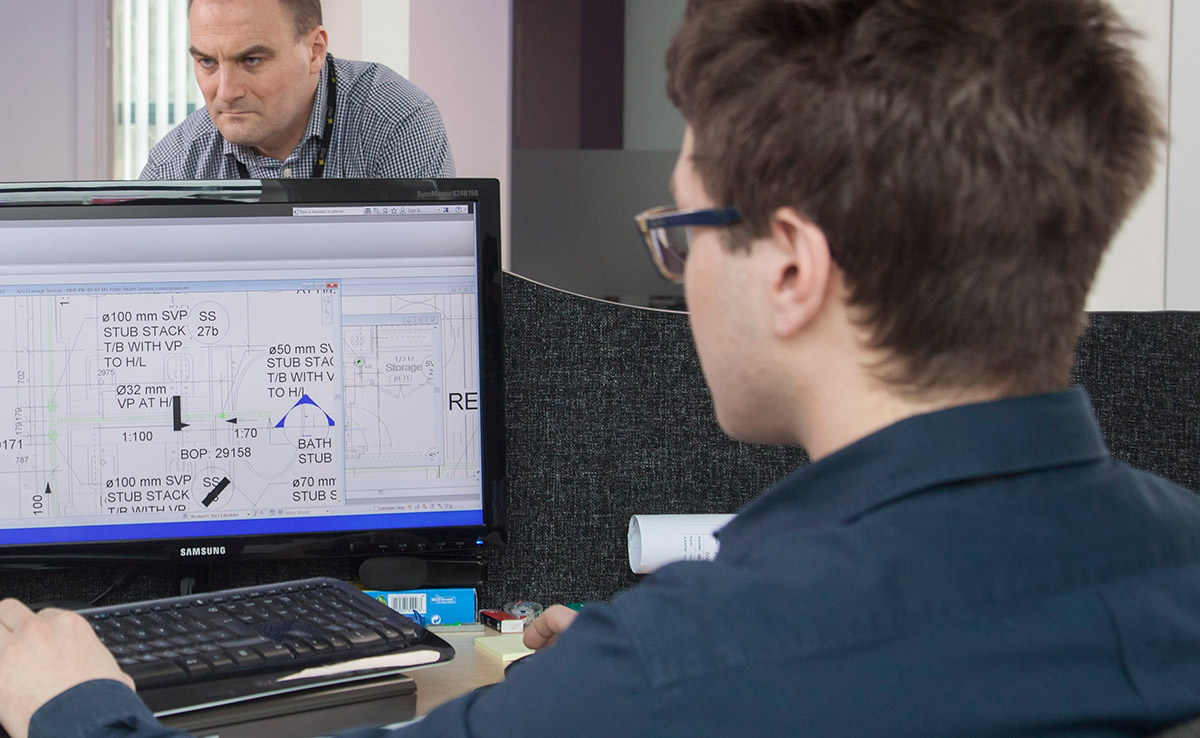 Technology
We work as an integrated, highly pro-active group of specialists who fully engage with other members of the construction team and with our clients at both the conceptual, pre-construction and construction stages. Built into our system is a high degree of operational flexibility that allows us to handle large, multi-disciplinary assignments alongside smaller, more specialist jobs.
---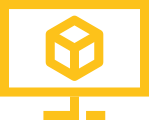 Embracing the future: our commitment to virtual 3D modelling (BIM)
Building Information Modelling is set to be the future standard of the construction industry.
Following a long-established policy of embracing emerging technologies, we have invested heavily in virtual 3D modelling software and on building up a team of technicians with considerable expertise.
The combination of collaborative working procedures, technical excellence and commitment to Building Information Modelling puts us at the forefront of developments in the construction sector.
---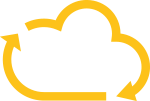 Sustainability
We are committed to delivering low carbon, sustainable energy systems that meet or exceed the standards defined in legislation and government targets for emissions.